Explore Curiouser Collection
Candles, jewellery, bracelets, hair clips and lampshades - all curated by us.
Curious Collection

Curiouser Broughton
93 Broughton Street, Edinburgh, EH1 3RZ
Monday - Sunday: 10AM - 6PM
Get directions
Curiouser Bruntsfield
106 Bruntsfield Place
Edinburgh
EH10 4ES
Monday - Sunday: 10AM - 6PM
Get directions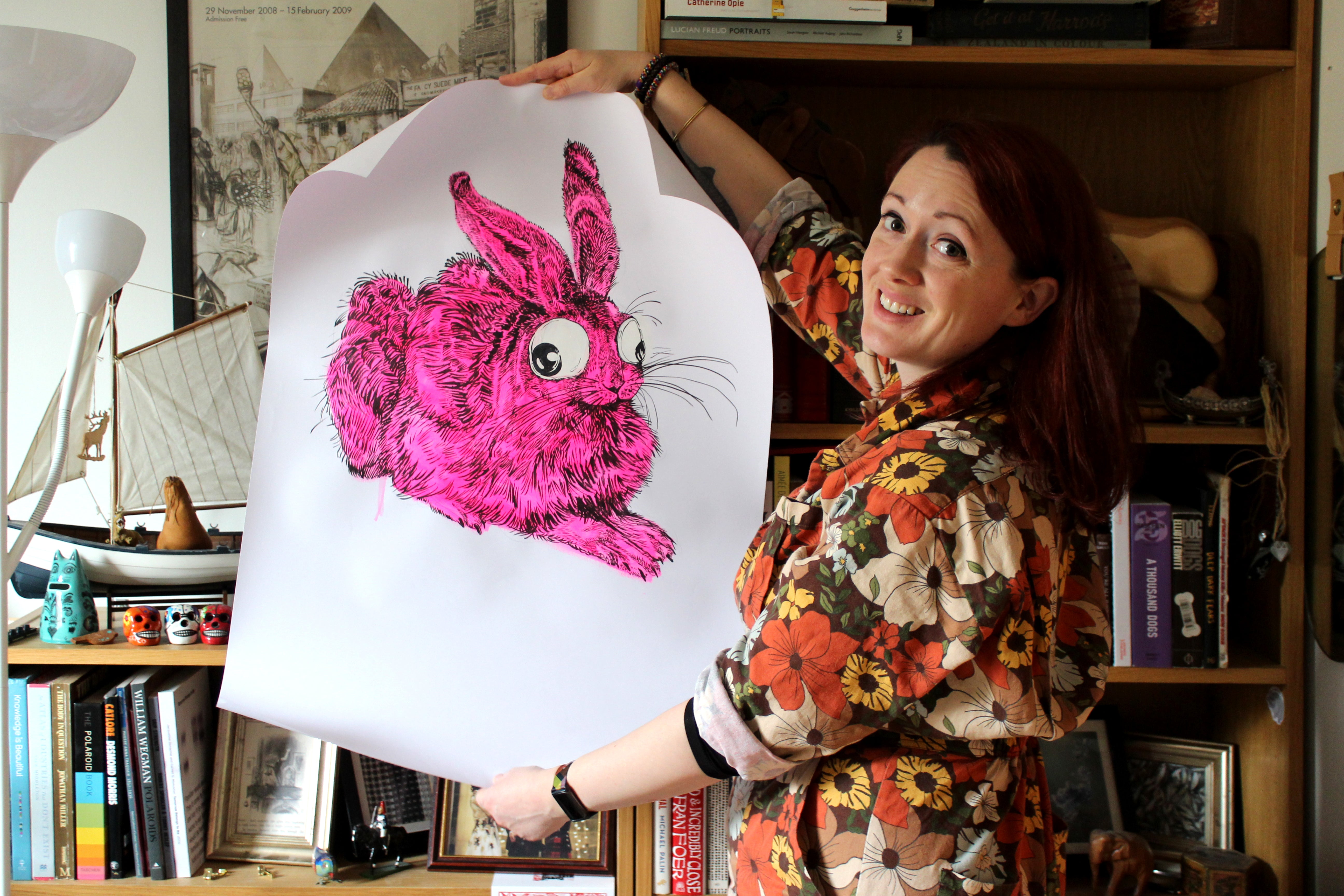 I think a lot of my ideas are just collage -taking two or more things and smooshing them  together - and that is often funny in itself. I love classic art because it's so serious but all it needs is a little change to make it hilarious. To be honest I wish I had the courage to be naughtier some of the time, because I find a lot of humour in being irreverent. 
Meet Rebecca Sheerin - an inspiring artist who is part of our Curiouser team. 
Rebecca uses mixed media to draw her vibrant, multi-layered images that instantly 
transport you to the seaside
. I met her at her studio in Abbeymount at Out of The Blue to talk a bit more about her artistic practice. You can read more about her and her artistic practise in our Blog.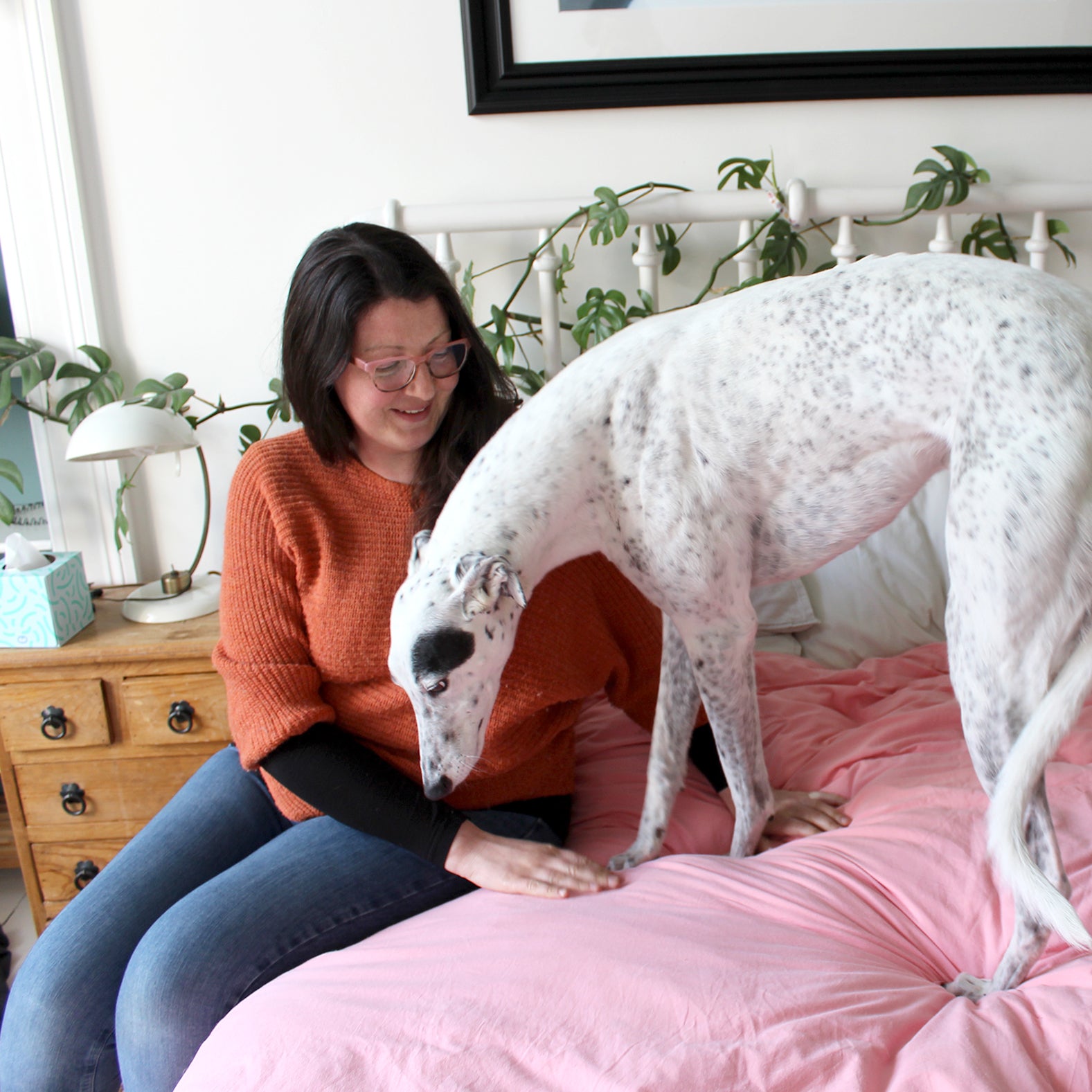 Meet Laura, the visionary who took Curiouser out of her head and put it on Broughton Street. Humble, kind and all-round-lovely, she will chat with ...